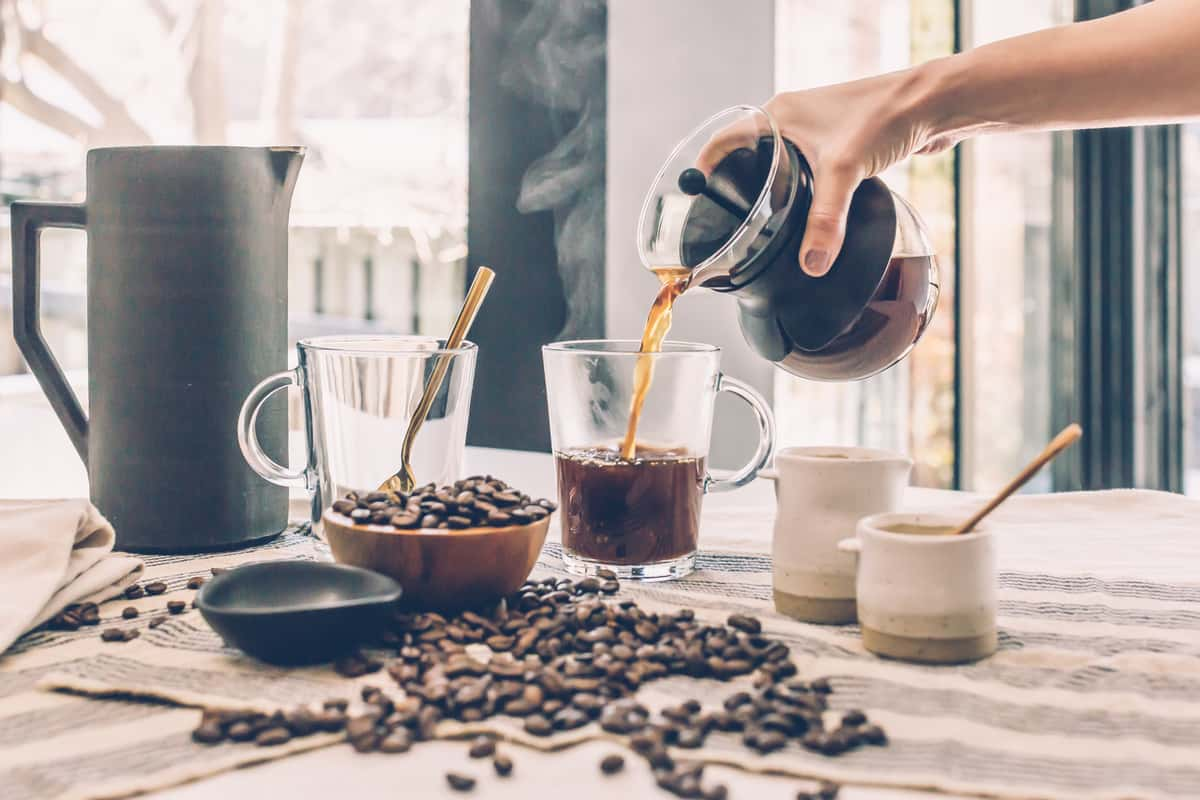 Drinks and Baked Goods
Bagels are back and you can order online for pick up with us now.
Just a few steps, your food will be ready for you. No more time to wait in line.

Online order for pick-up only active for Breakfast at AmaRin Banh Mi food truck.